Maserati Extended Warranty Options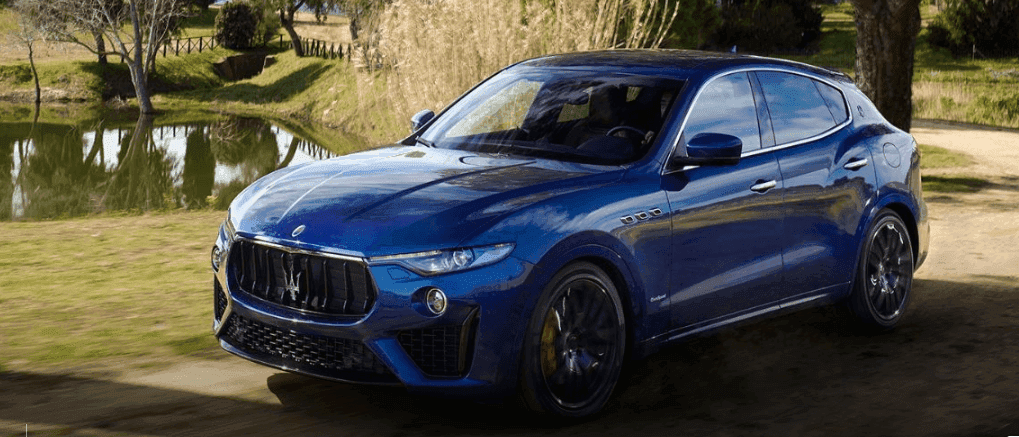 ---
---
Your Los Angeles Maserati vehicle was built by passionate engineers dedicated to the craft of designing potent, stylish, boundary-pushing machines. It's important to treat it as such with expert care and maintenance at the required intervals. In addition to the Maserati factory warranty that comes with a new purchase, there are two Maserati Extended Warranty options Pasadena drivers can opt into to take the protection of their luxury high-performer to new heights. Below, Rusnak Maserati of Pasadena covers the details of the Maserati Extended Warranty options.
Maserati Extended Warranty: Up to 5 Years Fully Covered
The contractual factory warranty for your Maserati vehicle comes with 4 years of coverage or 50,000 miles (whichever comes first. It can be extended an extra 1 or 2 years, protecting your vehicle up to the 6th year from the in-service date. If you wish to extend your warranty, you must put in a request no later than the expiration date of the original warranty. When you opt into the 1-year Maserati Extended Warranty, Maserati gives you the option to request 1 additional year, which must be requested by the 4th-year extended warranty term. Here's a breakdown of the coverage details for this warranty:
Available on select models: Ghibli, Quattroporte, Levante, GranTurismo, and GranCabrio
ISO-standard warranty (bumper-to-bumper coverage)
Covered for unlimited mileage after activation
If you've purchased a Certified Pre-owned Maserati, you'll see an additional year of warranty coverage on top of the original manufacturer warranty with unlimited mileage.
In addition to being limited to select models, there is a standard set of requirements your Maserati must meet in order to qualify for the Maserati Extended Warranty and the Maserati Limited Extended Warranty:
All routine maintenance must have been completed by an Authorized Service Center, in addition to any repairs required by mandatory service/recall campaigns released by Maserati
The vehicle must not have been in any serious accidents, and none of its systems can have been damaged
The vehicle must never have been raced in a competition
The vehicle must not have been stolen
Contact Us for the Maserati Extended Warranty Cost
Have lingering questions about the Maserati Extended Warranty options? Wondering what the Maserati Extended Warranty cost is? Contact us at Rusnak Maserati of Pasadena to learn more. For additional Maserati service information, be sure to check out our online hub where you will find information on Maserati synthetic oil change service and much more!