10 Maintenance Things Every Driver Should Know How to Do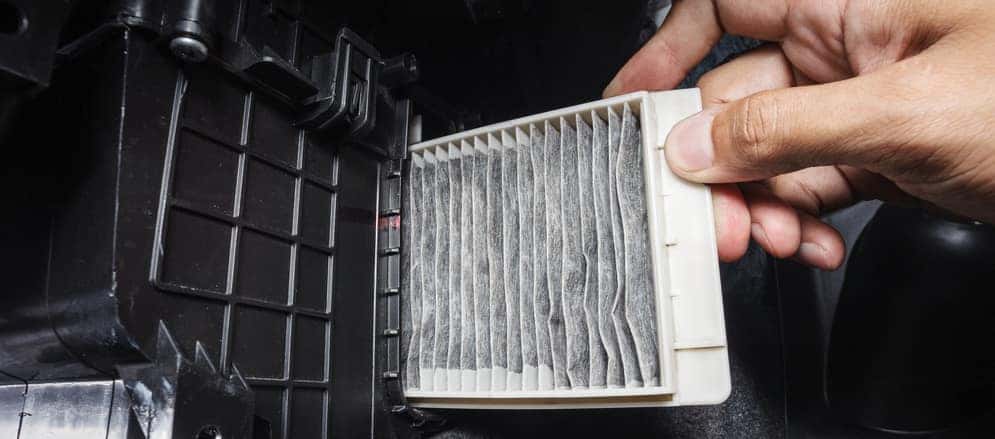 ---
---
Driving a Maserati comes with a great sense of pride; and learning how to properly care for your luxury model further fosters that feeling. In the following guide, we'll highlight ten simple automotive maintenance tips that will keep both you and your beloved Maserati on Pasadena roads longer and safer. If you know you are due for service, utilize our automotive maintenance scheduler to get an appointment today.
Essential Automotive Maintenance Tips
Whether you're driving a brand new Maserati off our Pasadena lot or your family's old SUV, there are 10 maintenance things every driver should know how to do to ensure your car's most efficient operation:

Know your maintenance intervals –

Routine maintenance means adhering to your automotive maintenance scheduler. That may mean following a modern app service interval reminder, or jotting down when you're due for your next service.

Reference your manual –

Always know where your owner's manual is, and know how to utilize it. Should you ever be in a pinch, your owner's manual is a priceless resource to guide you. 

Fuel properly –

Inform yourself of the proper octane level for your vehicle. Using the wrong octane level could result in inefficient engine performance on Los Angeles roads.

Check the oil –

Check your oil

quality and level frequently. Doing so will promote good oil health and engine operation. You'll also become more aware of your vehicle's exact oil change interval as you learn how it wears.

Check the coolant –

Learn how to check your coolant level. Using your owner's manual to locate the coolant reservoir, you can simply check the level according to the line indicating the proper amount of coolant.

Inspect your tires – Check your tires for wear and tear, and pay attention to your handling. Should you detect changes in your tread depth or control at the wheel, you may be due for rotation, alignment, wheel balance, or new tires. This is one of the most important automotive maintenance tips.
Inspect the engine air filter –

You want clean air circulating through your vehicle's cabin. Reference your owner's manual to locate your filter and check it often for debris buildup.

Check your wiper blades –

Make sure your wiper blades are always prepared for whatever weather Pasadena could bring your way. Check for wiper fluid as well to ensure you can clean your windshield for the best possible visibility.

Inspect your bulbs –

Interior and exterior lighting are important to your safety. Inspect your headlights, tail lights, brake lights, and dome light frequently to ensure you can see and other drivers can see you.

Clean your cabin –

A clean interior makes for a better ride and a higher resale value should you ever choose to sell your vehicle. Preserve the integrity of your upholstery and appointments by keeping them clean and protected. 
Get More Automotive Maintenance Tips From Rusnak Maserati of Pasadena
If you found this guide to the 10 maintenance things every driver should know how to do, we encourage you to browse our other resources for luxury car maintenance. Be sure to utilize our convenient automotive maintenance scheduler if you know your Maserati is due for routine service. We are proud to serve the greater Glendale area with high-quality service and luxury model expertise!