Coronavirus Preventative Measures: How to Disinfect Your Maserati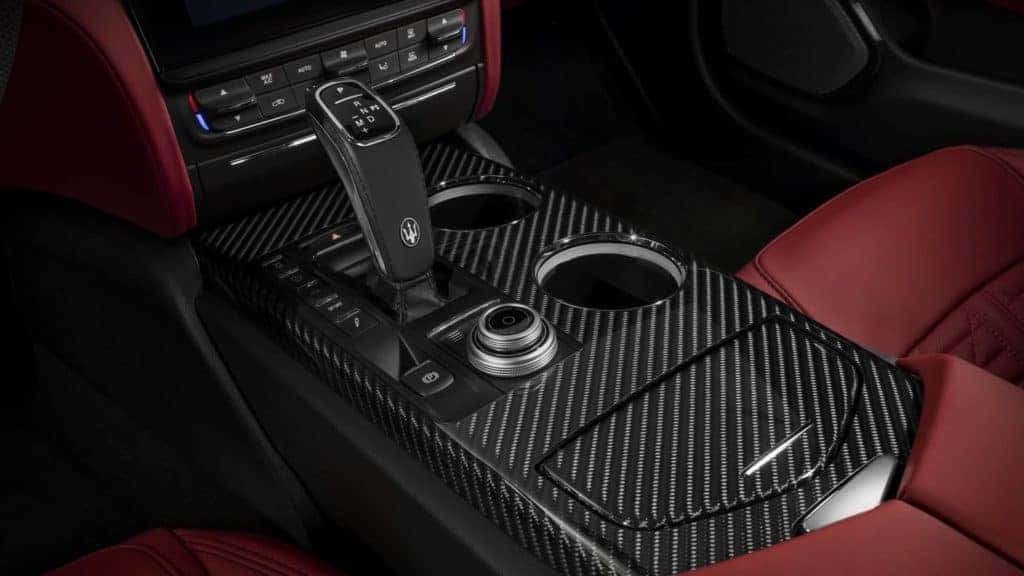 ---
---
When you need to run an errand in Los Angeles or fuel up your Maserati near Pasadena, there are Coronavirus preventative measures that should be taken. Wearing a mask and gloves and cleaning your hands with sanitizer while you're out will help to protect your personal health, but what about your vehicle? Certain steps should be taken to clean and disinfect the interior of your vehicle when you've been out, too. In this guide, Rusnak Maserati of Pasadena provides tips on disinfecting your luxury Maserati vehicle while maintaining the quality of its interior materials.
Sanitizing Hard Touch Interior Surfaces
Coronavirus preventative measures should include sanitizing the hard touch surfaces inside your Maserati. This would include your cup holders, air vents, and any in-vehicle controls that are not touchscreen-controlled or wrapped in leather, such as volume dials, window controls, and manual lock/unlock buttons.
Sanitizing Touchscreen Surfaces
When cleaning the interior of your vehicle for Coronavirus preventative measures, you'll want to pay special attention to the touchscreen center display. However, you cannot use alcohol- or ammonia-based cleaner to sanitize your touchscreen; doing so can stain or discolor the screen. For products that are safe to use on the touchscreen, please contact our parts department.
What Products Should Not Be Used Inside a Maserati?
Cleaning products that contain bleach or hydrogen peroxide can provide peace of mind when you're disinfecting surfaces in your home, but they should never be used inside your Maserati. Such products can cause extensive, lasting damage to the full-grain leather in your vehicle, including cracking and discoloration. As we mentioned in the section on cleaning touchscreen surfaces, you should also avoid using any ammonia-based products inside your vehicle, as they can also cause discoloration.
Have Questions? Contact Rusnak Maserati of Pasadena
Following Coronavirus preventative measures for your luxury vehicle while maintaining the quality of its high-grade materials can be tricky. That's why the service team at Rusnak Maserati of Pasadena continues to be here for you to field any questions you may have. Contact us online or call us at (844) 242-3345 to speak with a Maserati specialist from our team. Whether you need additional service tips or need to schedule a routine maintenance appointment, we're here to assist.